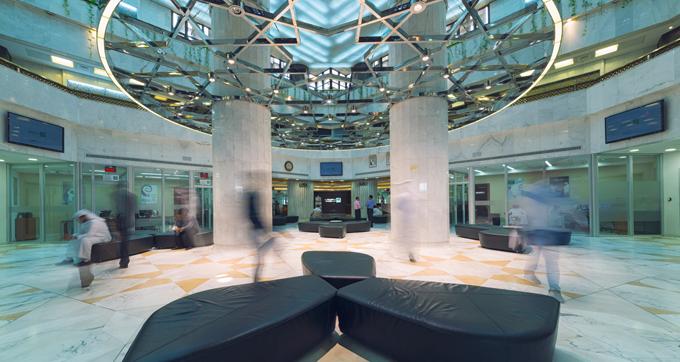 Kuwait Finance House always seeks to provide the best services for its customers and places it at the forefront of his priorities to promote the values of loyalty and constant communication.
Address : State of Kuwait – Kuwait City - AlMirqab Area - Abdulla Al-Mubarak Street.
P. O. Box 24989 Safat 13110 Kuwait.
Telephone : + (965) 22445050.
Fax : + (965) 22409414.
- From Kuwait: 1803333.
- From USA & Canada: 1-800-818-8608 (Toll free).
- From UK: 0-800-014-8898 (Toll free).
- From France: 0805-086620 (Toll free).
- From Other Countries: +(965) 1803333.
Phone banking service is available round the clock we also have a call center for ladies, according to world class measures.
Benefit from our numerous services, such as:
Accounts and cards based inquiries.
Instant establishment of investment deposits over the phone.
Instant funds transfers between accounts, cards or other KFH customers.
Renewed ATM card activation.
Instant reporting of 'lost' or 'stolen' cards.
Instant ATM (K-net) card replacement request.
Instant bill settlement and charity donations facilities.